Џејми Варди е "лек" за Арсенал!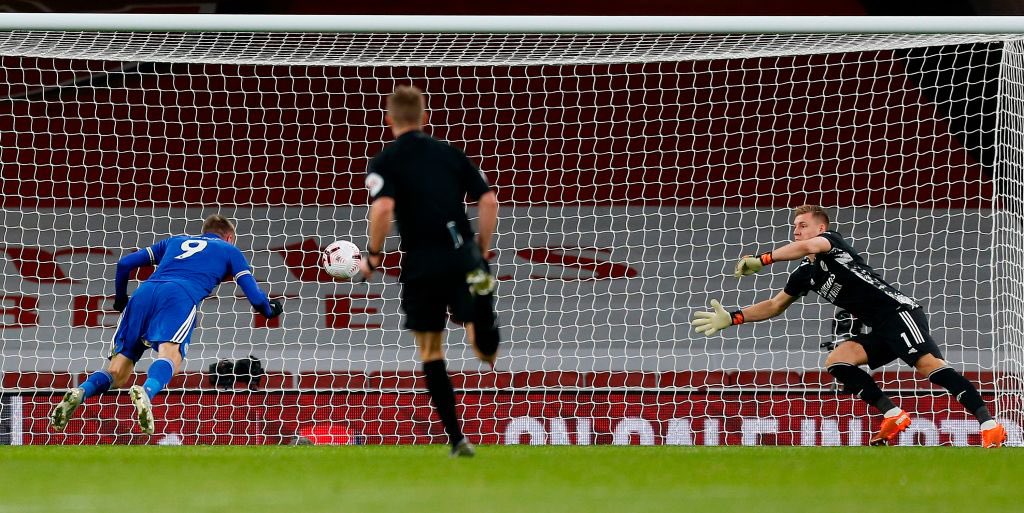 Лестер успеа да стигне до импресивна 1:0 победа на гостувањето кај Арсенал, откако Џејми Варди ја продолжи својата фантастична форма против "топчиите" постигнувајќи го единствениот гол на мечот. Варди има постигнато дури 11 гола против Арсенал во 12 меча.
Во првото полувреме, домаќините имаа повеќе шанси, но Ектор Белјерин, Букајо Сака и Александер Лаказет промашија чисти шанси, по што во второто полувреме, Брендан Роџерс го внесе во игра Варди во 60-тата минута, и тоа се исплатеше, откако во 80. минута по фантастично брза акција, Варди успеа да го совлада Лено за победа.
Ова е прекинување на лошата низа од два порази едноподруго за "лисиците", кои сега се на четвртото место со 12 поени, еден помалку од лидерите Евертон и Ливерпул, додека Арсенал сега има два порази во низа и се наоѓа на десеттото место со 9 поени.
©Makfax.com.mk Доколку преземете содржина од оваа страница, во целост сте се согласиле со нејзините Услови за користење.

Ибра контра ФИФА 21: Кој сака да заработи пари на мене?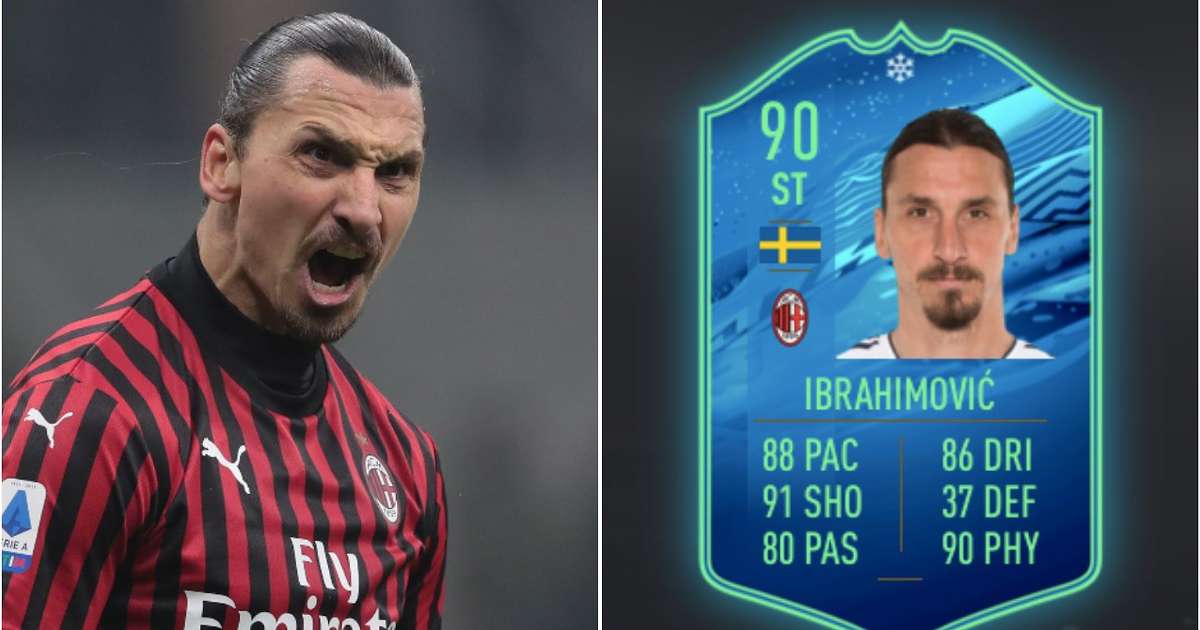 Златан Ибрахимовиќ влезе во напад на американската компанија за производство на видео-игри ЕА Спортс, тврдејќи дека тие го користат без дозвола неговиот лик во нивната игра ФИФА 21.
"Кој им даде дозволна ФИФА ЕА спортс да го користат моето име и моето лице? ФИФПРО? Не сум свесен дека сум член на ФИФПРО и ако сум таму тогаш некој ме ставил без мое знаење преку некои чудни работи. Сигурно не сум дозволил на ФИФА или ФИФПРО да прават пари користејќи ме мене. Некој профитира на моето име овие години. Време е за истрага", напиша Златан на Твитер.
Поради сличен конфликт на користењето на ликот, Дејвид Бекам повеќе од 20 години беше отсутен од видео-играта, пред да се врати оваа година по богатиот договор кој го има добиено.
Досега и други фудбалери се лути на ЕА Спортс за нивното вклучување во ФИФА 21, но поради други причини – Ромелу Лукаку се жалеше на ниската вредност за брзина која ја има во играта, додека Сами Кедира јавно побара компанијата да ја смени неговата фризура.
Who gave FIFA EA Sport permission to use my name and face? @FIFPro? I'm not aware to be a member of Fifpro and if I am I was put there without any real knowledge through some weird manouver.
And for sure I never allowed @FIFAcom or Fifpro to make money using me

— Zlatan Ibrahimović (@Ibra_official) November 23, 2020
Бекам заработува повеќе од ФИФА 21 отколку кога беше фудбалер!