Гвардиола: Ворд-Проуз е најдобриот изведувач на слободни на денешницата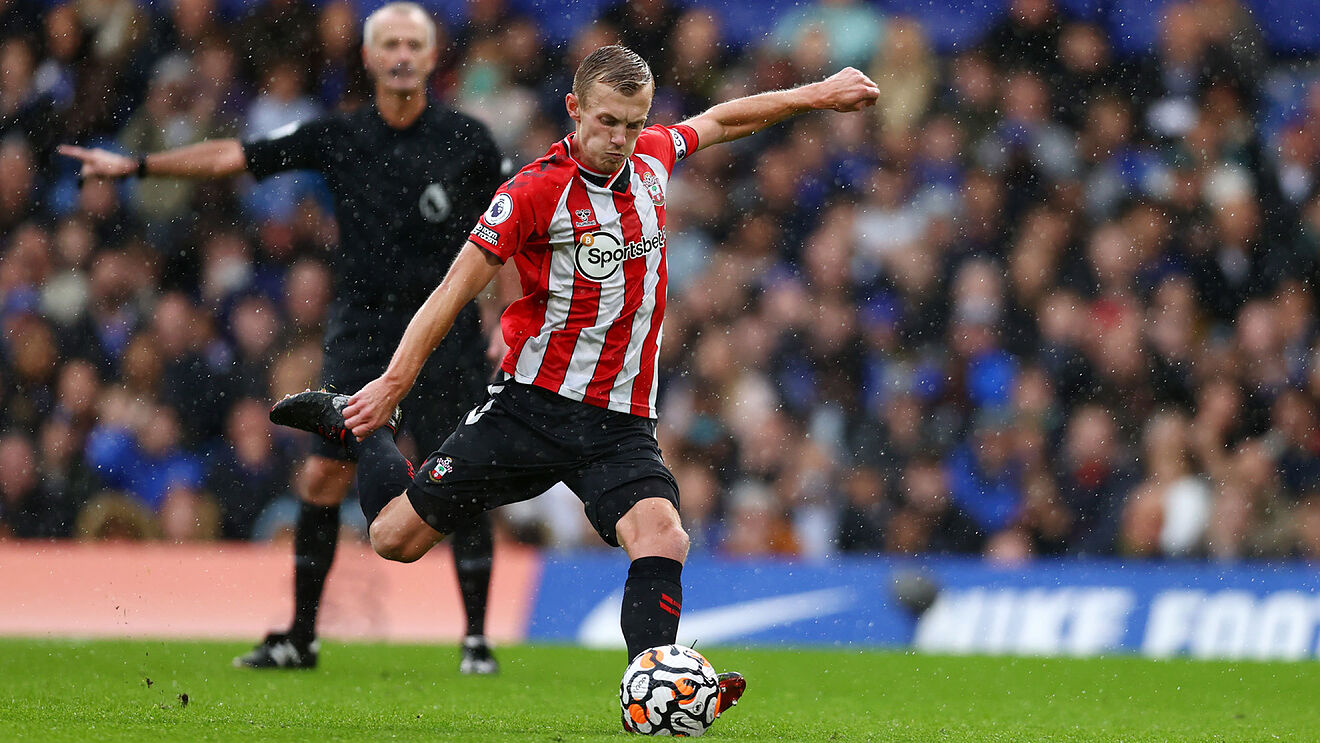 Пред гостувањето на Манчестер сити кај Саутемптон, Пеп Гвардиола вели дека капитенот на "светците", Џејмс Ворд-Проуз е најдобриот изведувач на слободни удари на денешницата, откако минатиот викенд постигна фантастичен гол од 35 метри против Вулверхемптон, негов 12-ти премиерлигашки гол од слободен удар.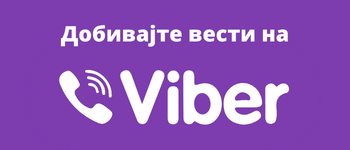 "Тој е најдобриот изведувач на слободни кого сум го видел. Нема подобар од Ворд-Проуз, можеби ни недостасува таков фудбалер во тимот. Вистински тимски играч, квалитет без топка, со топка, разбирање на фудбалот. Мораме да бидеме внимателни", изјави Гвардиола.
Со овој гол 27-годишниот Ворд-Проуз се израмни со Тјери Анри и Џанфранко Зола со вакви голови во Премиерлигата, и само Дејвид Бекам е пред него со 18 гола од слободни удари.
По изјавата на Гвардиола, официјалниот Твитер профил на Саутемптон реши да не "почести" со пет минути фантастични голови на Ворд-Проуз против Астон вила, Манчестер јунајтед, Тотенхем, Њукасл, Кристал Палас…
⚠️ WARNING: Genius at work.

Feast your eyes on the finest free-kick taker in all the land and let us know your favourite from @Prowsey16's repertoire 👇

— Southampton FC (@SouthamptonFC) January 21, 2022
©Makfax.com.mk Доколку преземете содржина од оваа страница, во целост сте се согласиле со нејзините Услови за користење.

Последна битка за титулата во Премиерлигата: Ливерпул чека кикс на Манчестер Сити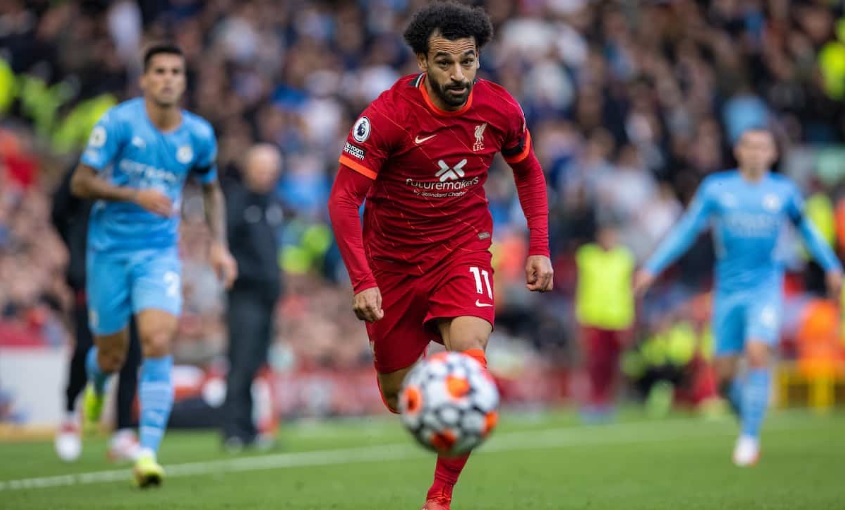 Последно коло во англиската Премиерлига, а борбата за титулата се уште е отворена. Манчестер Сити денеска ќе се обиде да ја задржи предноста од еден бод во однос на второпласираниот Ливерпул и на тој начин да ја одбрани титулата. За тоа најверојатно ќе му биде потребна победа над Астон Вила.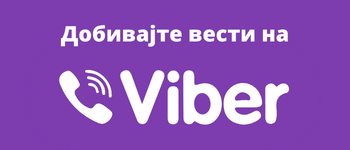 Ливерпул ќе демне грешка на "граѓаните" и ќе се обиде да го освои третиот трофеј оваа сезона.
За Ливерпул да има шанса за титулата, мора да ги победи Вулверхемптон на домашен терен. Мора да се надева и дека Манчестер Сити на домашен терен нема да ја победи Астон Вила, клуб чиј тренер е легендата на Ливерпул, Стивен Џерард, а на теренот меѓу другите го предводат поранешните играчи на Ливерпул, Фелипе Кутињо и Дени Ингс.
Интересна е ситуацијата во која Астон Вила ќе заработи доколку Сити стане шампион. Имено, во скапиот трансфер на Џек Грилиш од Астон Вила во Сити минатото лето беше вметната клаузула според која клубот од Бирмингем ќе добие 18 милиони евра доколку тимот на Гвардиола стане шампион.
"Ќе направиме се за да освоиме бодови против Сити овој викенд, но пред се поради мојот сегашен клуб и нашите навивачи", изјави Стивен Џерард.
Во лудиот развој на ситуацијата, можеби ќе му биде доволен бод на Ливерпул, но тогаш би морал да го поддржи и пораз на Сити со повеќе од шест разлика. Уште полуда теорија е дека Сити би загубил со 6:0, а Ливерпул и Вулверхемптон би одиграле 5:5. Тогаш, по ова коло немаше да се знае шампионот, а Манчестер Сити и Ливерпул ќе одиграат уште еден екстра натпревар за титулата.
Ќе биде интересно да се гледа и борбата за четвртото место кое води во Лигата на шампионите. Тотенхем на гостувањето кај Норич сака да ја задржи предноста од два бода во однос на петтопласираниот Арсенал, кој го пречекува растоварениот Евертон.
На дното на табелата за опстанок во лигата се борат Барнли и Лидс Јунајтед, а една од две екипи ќе мора да испадне. Моментно имаат ист број бодови, но Барнли има многу подобра гол-разлика, па Лидс ќе мора бодовно да ги надмине. Барнли во последното коло го пречекува Њукасл, а Лидс е домаќин на Брентфорд.