Ливерпул бара замена за Алисон, Бразилецот го пропушта Суперкупот со Челси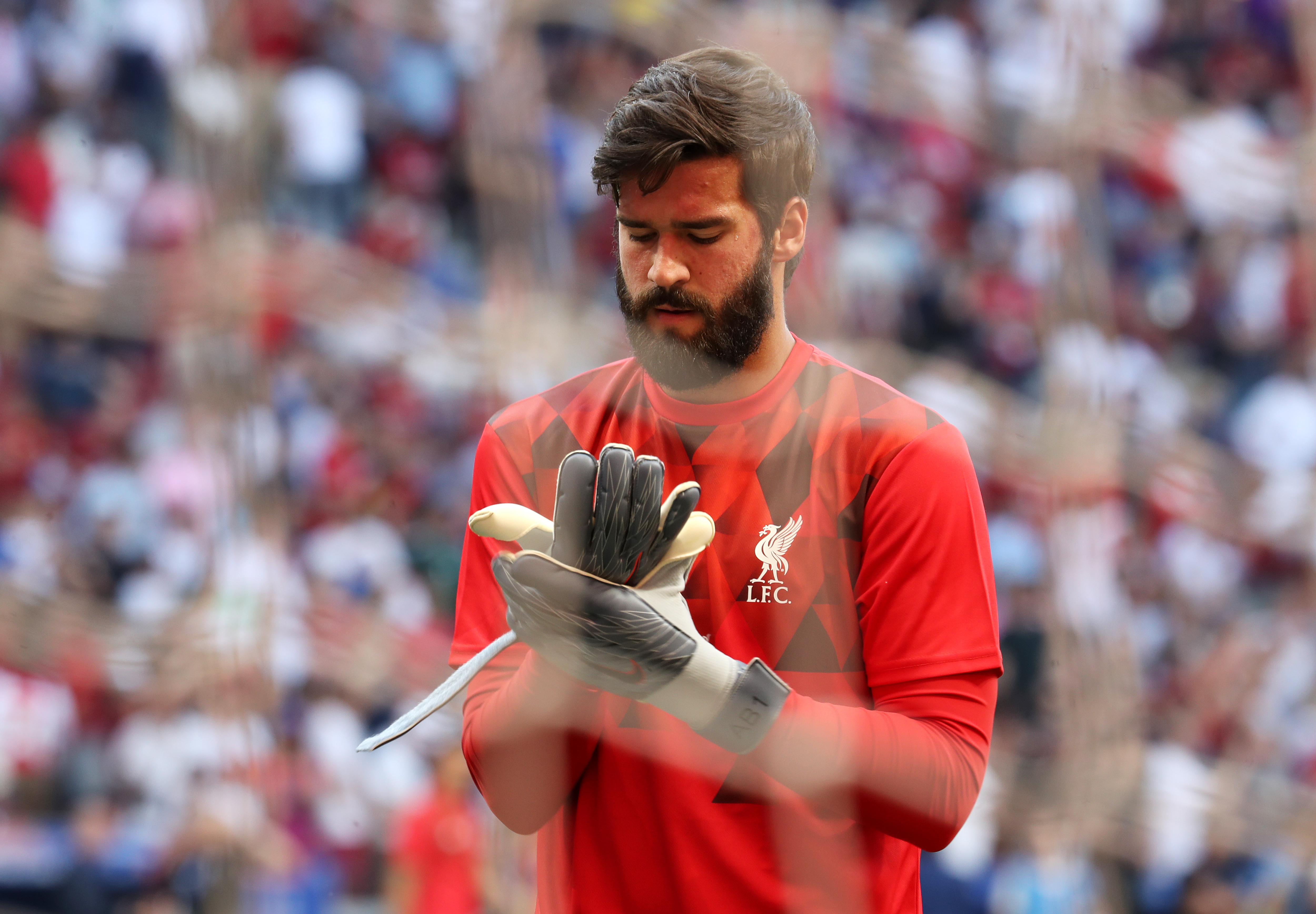 Повредата на голманот на Ливерпул, Бразилецот Алисон Бекер на воведниот премиерлигашки меч на европскиот првак против Норич го расипа впечатокот по одличниот старт на сезоната. Бекер ја повреди десната нога, а се уште се чекаат прогнозата за тоа колку долго еден од најдобрите голмани минатата сезона во Англија ќе паузира.
Менаџерот Јирген Клоп по мечот со Норич рече дека повредата не изгледа добро.
"Се работи за листот на ногата. Во среда секако нема да игра на Суперкупот на Европа против Челси. Тоа можам да го кажам со голема сигурност" изјави Клоп.
Шанса да застане на голот, во отсуство на Бразилецот ќе добие неговата замена, Адриен кој стигна во тимот на последниот ден од преодниот рок, како замена за Симон Мињоле кој потпиша за Клуб Бриж.
"Адриен е добар голман, во ваква ситуација ви е потребен некој кој играч во лигата. Добар е на топка, мирен е, но не сакаме да имаме само еден подготвен голман" – подвеле Германецот.
Овие негови зборови може да значат дека Ливерпул е во потрага по краткотрајно решение затоа што преодниот рок за купување е завршен. Како првично решение се споменува Енди Лонерган кој во текот на подготовките беше со Ливерпул, а моментно е без ангажман.
Во меѓувреме Алисон испрати порака на социјалните мрежи, порака со благодарност за поддршката:
Thank you all for the messages! Will be back as soon as possible and stronger!! 💪🏼🙌🏼🧤 #YNWA
— Alisson Becker (@Alissonbecker) August 9, 2019
©Makfax.com.mk Доколку преземете содржина од оваа страница, во целост сте се согласиле со нејзините Услови за користење.

Алегри: Дваесет години "слепо" го следевме Гвардиола и "тики-така" и грешевме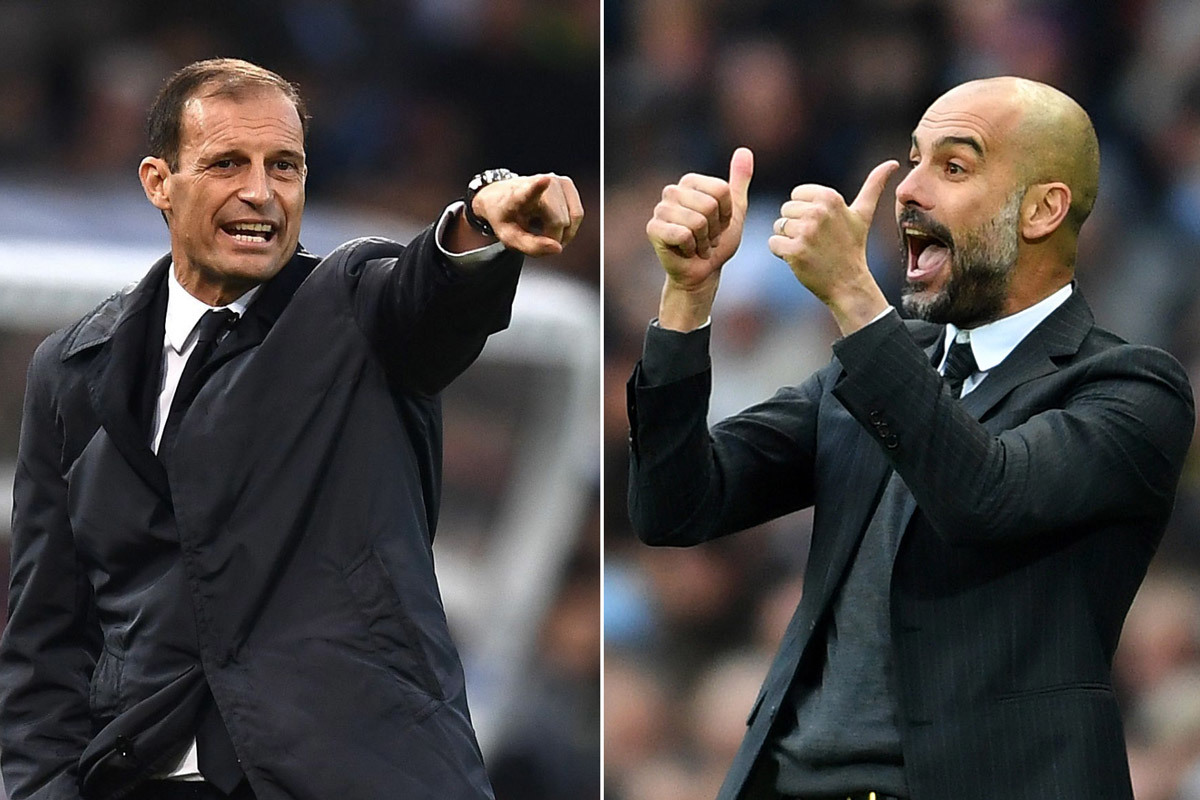 Поранешниот тренер на Милан и Јувентус, Масимилијано Алегри вели дека е "воодушевен" што повторно се практикува фудбалска игра со контранапади, бидејќи се направило грешка со следењето на стратегијата на Пеп Гвардиола со "тики-така" игра на посед на топката.
Од 2008 до 2012, Гвардиола беше на чело на еден од најдоминантните тимови на светот, Барселона со Лионел Меси, Андреас Иниеста и Чави во врвот на своите способности, освојувајќи 14 трофеи и рушејќи низа рекорди. По ова Гвардиола беше прогласен за "визионер" со стилот на игра, кој го примени и во Баерн Минхен и во Манчестер сити, но Алегри вели дека "тики-така" не е за секого коментирајќи го "проактивниот" стил на игра на легендарниот поранешен тренер на Милан, Ариго Саки.
"Сега, конечно, гледам враќање на контранападот на голема врата. Згрешивме што го следевме Гвардиола последните 20 години бидејќи тој фудбал не беше за секого. Мораш да го имаш Иниеста, Чави и Меси, и таа лекција погрешно ја научивме. Кога ќе го слушнам Саки како зборува за заддржувањето на топката и проактивен пристап, не сфаќам што зборува и тоа ме нервира. Зошто вертикалната игра не би била проактивна. Ги гледав мечевите на Саки по 20 пати. Се сеќавам на 'Сан Сиро' еднаш Милан постигна пет гола против Реал. Играа директно, и тоа беше вертикален Милан, со контранапади, што воопшто не е лесно, но кога ќе успееш е вистински спектакл", вели 52-годишниот Алегри во интервју за "Кориере дело спорт".
Според италијанскиот стручњак, потребни се постојани иновации во тактиката и филозофијата.
"Денеска кога патувам, гледам како играат младите и аматерите и зборувам со тренерите и слушам работи кои ме плашат. Тие зборуваат како да читаат од учебник, како од телевизија. Ако филозофијата е добра, зошто да не се користи бидејќи нели резултатот е најважен. Дали стигнуваат до резултати? Роберто Манчини, италијанскиот селектор, е поинаков. Тој игра едноставно, тој е маестро", додава Алегри.