Полицијата тврди дека имало девет лица во хеликоптерот, именувани само Коби и неговата ќерка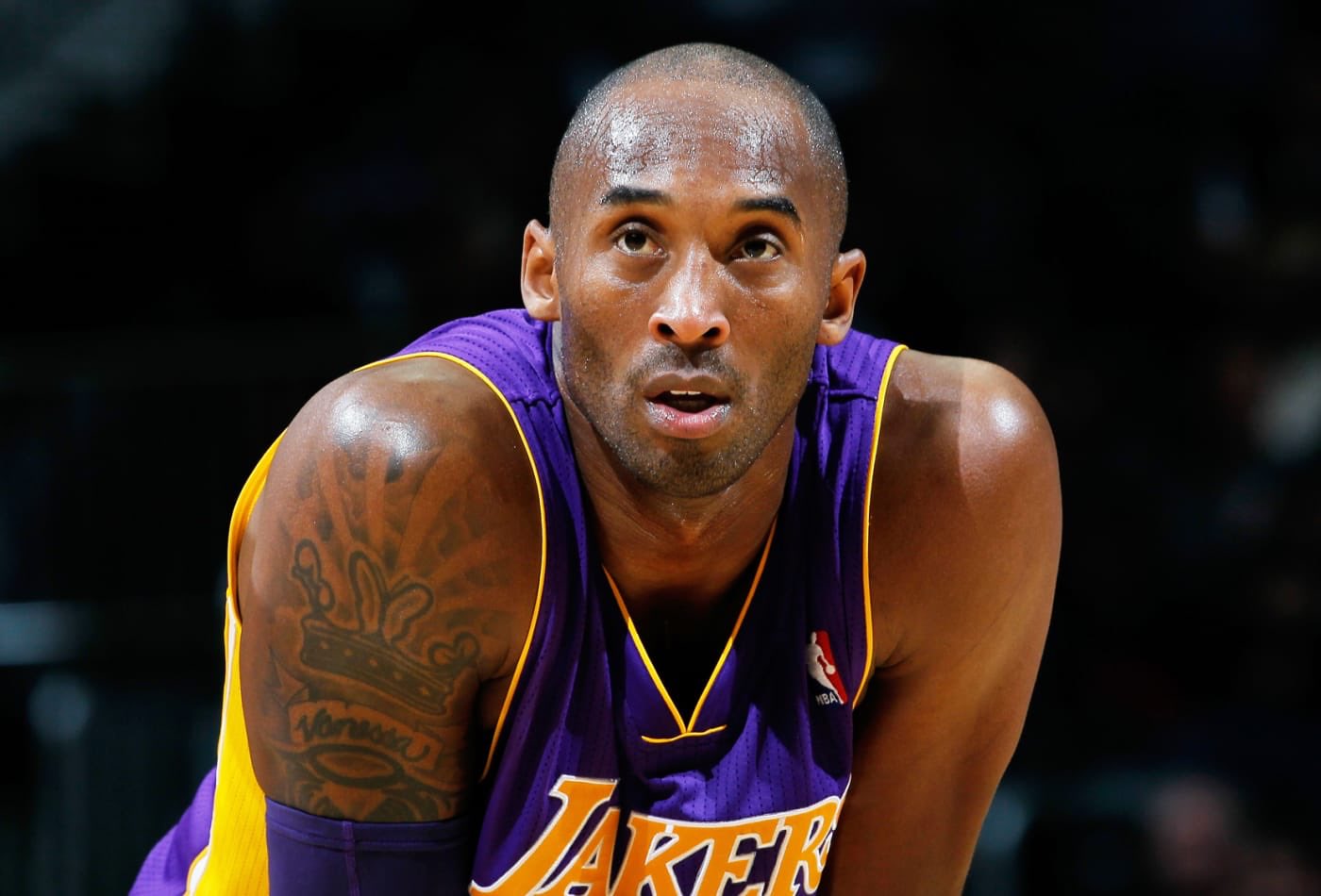 Полицијата на Лос Анџелес на официјална прес-конференција даде првични детали за хеликоптерската несреќа во која загина НБА ѕвездата Коби Брајант.
Според полицијата  во хеликоптерот имало девет луѓе, а не пет како што беше првично соопштено, но ги именуваа само Коби и неговата 13-годишна ќерка Џиџи, велејќи дека е прерано да се дадат други информации.
Тие исто така го нападнаа веб-сајтот "ТМЗ спортс" за објавувањето на информацијата за смртта на Брајант пред трагичната вест да се соопшти на семејството.
@LASDHQ says 9 people were on board the helicopter with #KobeBryant, according to the manifest.

Police do believe there are remains of 9 people at the crash site. pic.twitter.com/qWczuaNVXr

— Cameron Ridle (@CameronRidle) January 26, 2020
©Makfax.com.mk Доколку преземете содржина од оваа страница, во целост сте се согласиле со нејзините Услови за користење.

Хамилтон и Фетел со огромни плати, Расел и Џовинаци ќе возат за "ситно"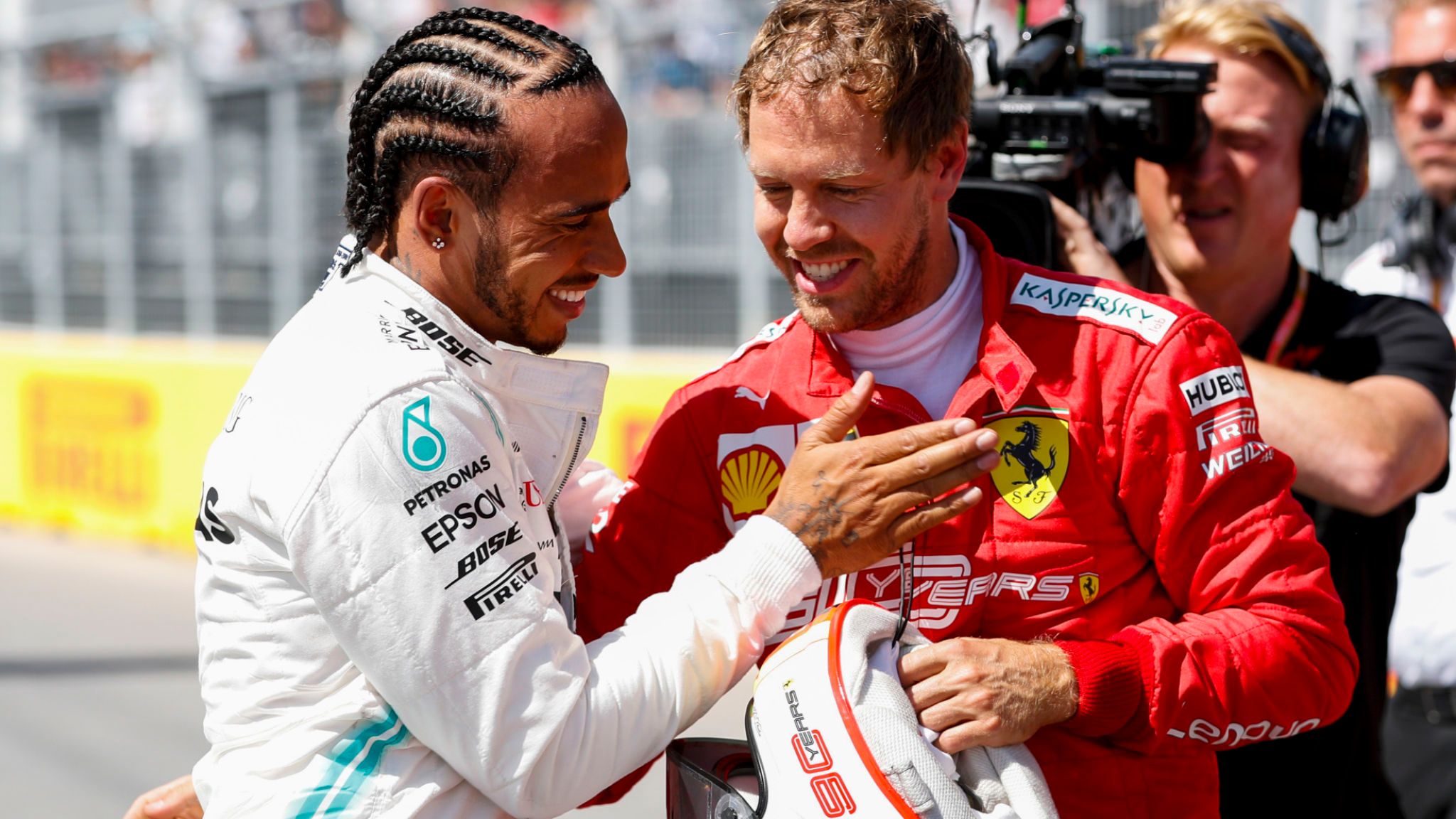 Луис Хамилтон повторно е најплатениот Формула 1 возач и во сезоната 2020, во која го комплетира својот повеќегодишен богат договор со Мерцедес, тим кому му донесе пет титули во шест години.
Хамилтон ќе заработи 48 милиони евра во 2020, но ниту неговиот ривал од Ферари, Себастијан Фетел нема да помине лошо – тој ќе добие 42 милиони евра. Далеку зад нив двајца на третото место е Даниел Рикардо во Рено, кој ќе добие 18 милиони, а значително зголемување на платата добиваат и Шарл Леклер во Ферари (9 милиони евра) и Макс  Ферстапен во Ред бул (16 милиони евра).
Од другата страна, Антонио Џовинаци во Алфа Ромео и Џорџ Расел од Вилијамс ќе бидат најслабоплатените возачи, тие ќе добијат "скромни" 200.000 евра.
ПЛАТИТЕ НА Ф1 ВОЗАЧИТЕ, 2020
1.Луис Хамилтон (Мерцедес), 48.000.000 евра
2.Себастијан Фетел (Ферари), 42.000.000 евра
3.Даниел Рикардо (Рено), 18.000.000 евра
4.Макс Ферстапен (Ред бул), 16.000.000 евра
5.Шарл Леклер (Ферари), 9.000.000 евра
6.Валтери Ботас (Мерцедес), 7.500.000 евра
7.Кими Раиконен (Алфа Ромео), 4.000.000 евра
8.Карлос Саинс Јуниор (Мекларен), 3.500.000 евра
9.Серхио Перез (Рејсинг поинт) 3.000.000 евра
10.Естебан Окон (Рено), 1.500.000 евра
11.Александер Албон (Ред Бул), 1.200.000 евра
12.Ленс Строл (Рејсинг поинт), 1.000.000 евра
13.Роман Грожан (Хас), 1.000.000 евра
14.Кевин Магнусен (Хас), 1.000.000 евра
15.Пјер Гасли (Алфа таури), 400.000 евра
16.Данил Квјат (Алфа таури), 275.000 евра
17.Лендо Норис (Мекларен), 225.000 евра
18.Антонио Џовинаци (Алфа Ромео), 200.000 евра
19.Џорџ Расел (Вилијамс), 200.000 евра
-.Николас Латифи (Вилијамс), не е откриена сумата