"Поради трансферот на Лукаку ни се закануваат со смрт мене и на ќерка ми"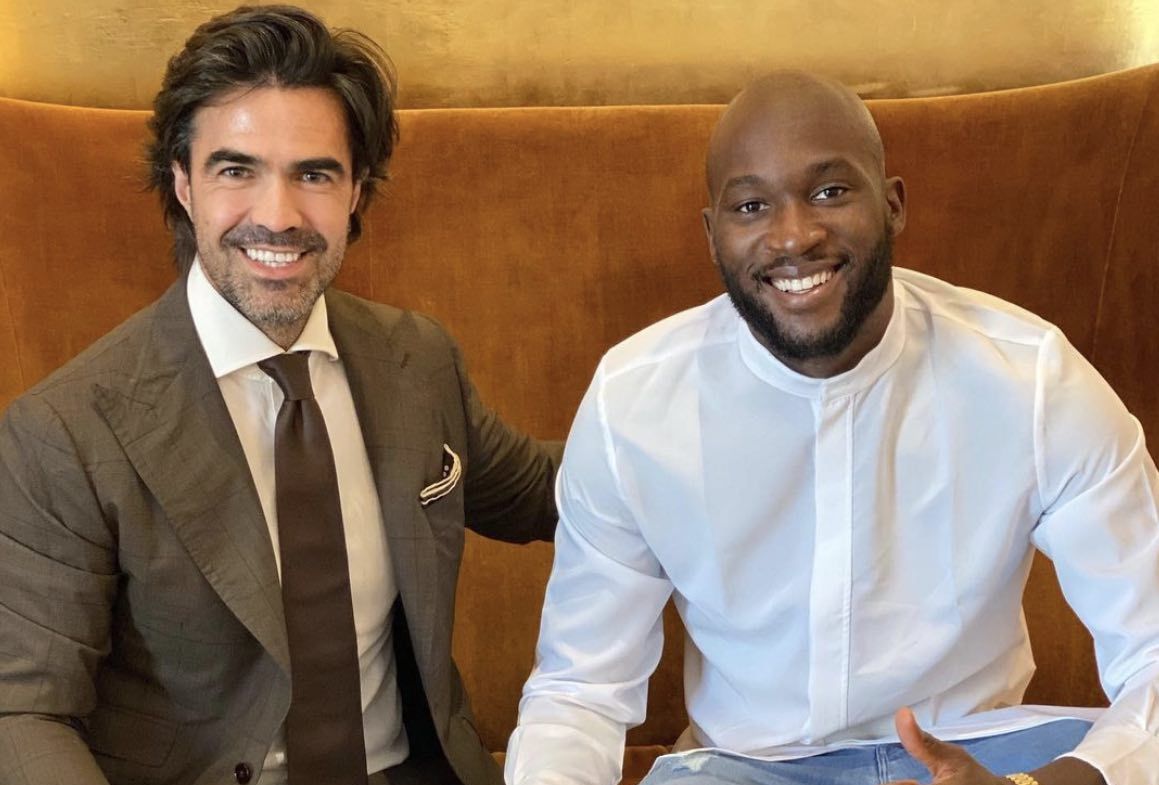 Ромелу Лукаку се врати во Челси по 7 години. Федерико Пасторело, менаџерот на познатиот напаѓач открива низ што се поминал за оваа работа да се заврши.
Синоќа испрати соопштение до медиумите и објасни дека тој и ќерка му добиле смртни закани поради тоа што Белгиецот ги напушти "Нероазурите".
Пасторело рече дека тој е најзаслужниот што Лукаку во 2019 година дојде во Милано од редовите на Јунајтед, па беше најзаслужниот за титулата на Интер во Серија А по пауза од 10 години.
"Многумина од оние кои денес ме навредуваат и ми се закануваат, ми се заблагодаруваа што го доведов во Милано. Секогаш прифаќам конструктивна критика, но она што не може да се прифати се лажни наводи, инсинуации, навреди и закани кои ги доби моето семејство, мојата ќерка и јас, кои ги поминуваат границите на цивилизираност, пристојност и толеранција" рече Пасторело.
🗣️"Inter board did their best to not sell Lukaku, but he wanted to go as Chelsea is a special club for him. The bad financial situation of the owners did the rest" #CFC #Inter

-Federico Pastorello [Lukaku's agent] pic.twitter.com/XivEetNJP0

— Football Talk (@Football_TaIk) August 13, 2021
Италијанецот вели дека Белгиецот не мислел само на парите.
"Економскиот аспект секако е дел од тоа, но не е главниот фактор кој ги одредува нашите избори. Што се однесува до Интер, можам да кажам дека извршниот директор Џузепе Марота, спортскиот директор Пјеро Аусилио и тренерот Симоне Инзаги направија се што можеа овој трансфер да не се случи. Сепак, постојат околности кои не се во нивниот делокруг и зависат од инструкциите на сопствениците на клубот" истакна менаџерот на Лукаку.
©Makfax.com.mk Доколку преземете содржина од оваа страница, во целост сте се согласиле со нејзините Услови за користење.

Шаховската легенда Гаприндашвили го тужи "Нетфликс"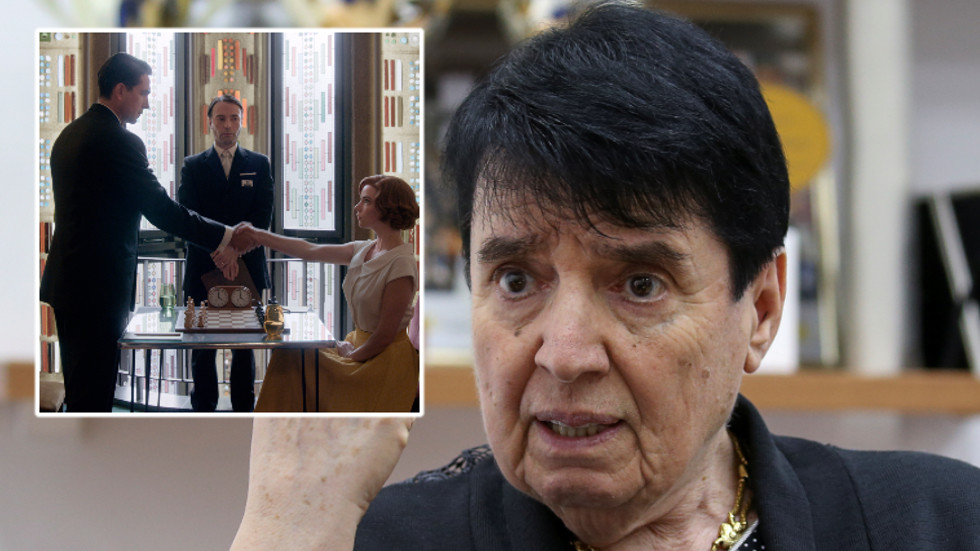 Нона Гаприндашвили, петтата женска светска шампионка, го тужи "Нетфликс" за 5 милиони долари, откако во серијата "Дамски гамбит" (The Queen's Gambit) беше посочено дека таа никогаш не играла шах против мажи, а исто така ја опишуваат како Русинка, а не Грузијка.
80-годишната Гаприндашвили е лута на последната епизода во мини-серијата во која се вели дека "единственото необично за неа е тоа што е жена".
"Ниту тоа не уникатно во Русија. Тука е Нона Гаприндашвили, која е женска светска шампионка и никогаш не играла со мажи", се вели во серијата.
Гаприндашвили, која има 11 шаховски олимписки злата за Советскиот Сојуз и Грузија, вели дека во својата кариера до 1968 година (кога се одвива епизодата), таа играла со барем 59 машки шахисти.
"'Нетлфикс' намерно лажеше за остварувањата на гаприндашвили со цинична цел да ја зголеми драмата и нивниот фиктивен лик да направи нешто што не направила ниту една жена", се вели во објавата на Гаприндашвили.