(Видео) Протече видео од момчето кое упадна во замокот на кралицата: Ова е одмазда за масакрот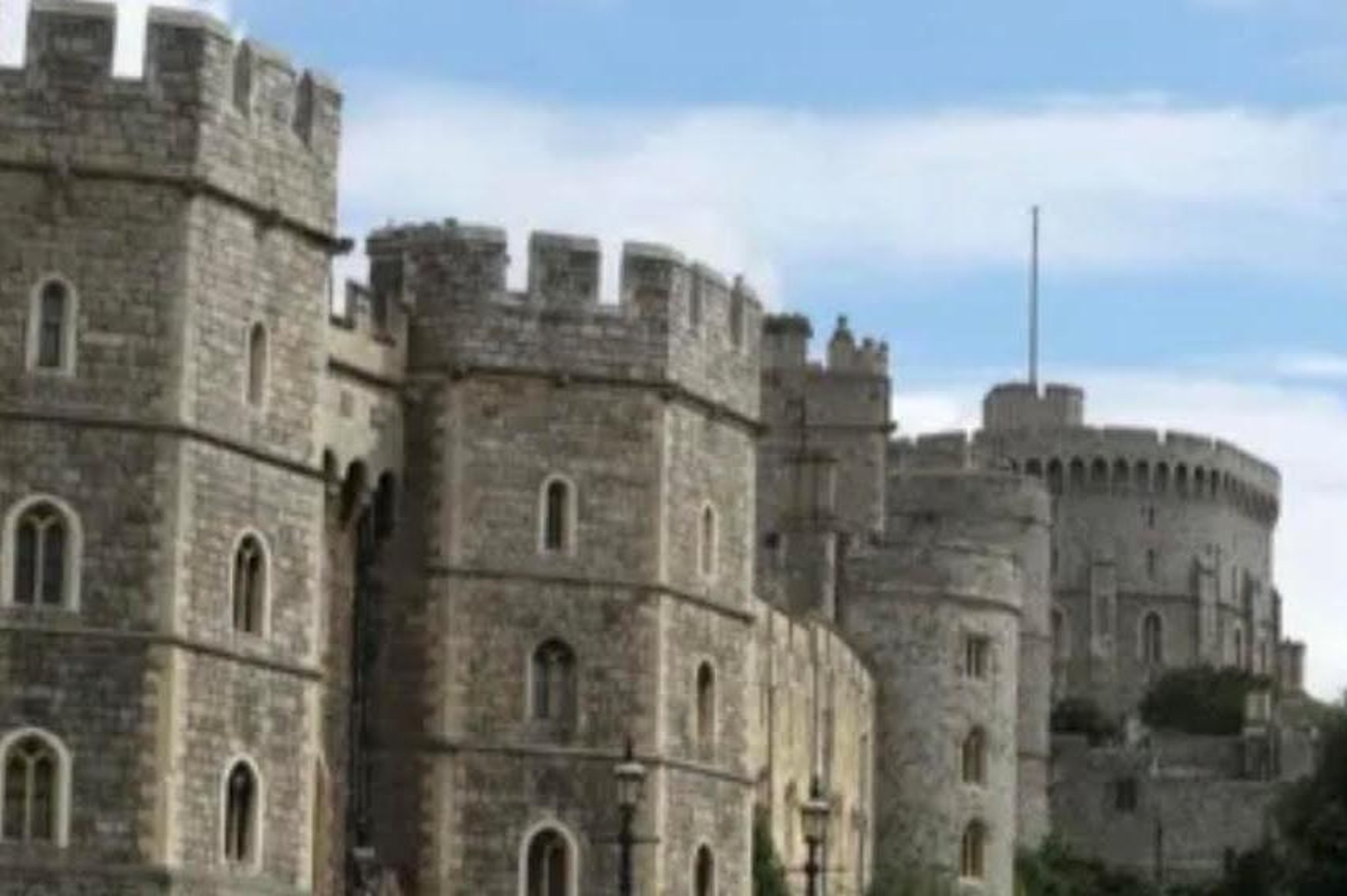 Британски "Сан" објави грозоморно видео од момчето кое вчера изврши упад на имотот во замокот Виндзор, каде што кралицата Елизабета Втора го поминува Божиќ. На видеото тој се гледа дека држи самострел и се заканува дека ќе ја убие кралицата.
Тој подоцна беше уапсен од вооружената полиција во замокот Виндзор. Осомничениот Џасвант Синг Чаил бил третиран според Законот за ментално здравје.
It's been revealed a 19-year-old intruder who was arrested in the grounds of Windsor Castle was armed with a crossbow – and it's claimed he intended to assassinate the Queen. https://t.co/TWh1KQycs4 @MKarstunen #7NEWS pic.twitter.com/ADMQh9WWut

— 7NEWS Sydney (@7NewsSydney) December 27, 2021
Тој им го испратил видеото на пријателите преку "Снепчет" во 8 часот и 6 минути утрото на Божиќ, 24 минути пред да биде уапсен. Тој бил на само 500 метри од приватните одаи на кралицата во замокот.
На видеото момчето е во маица со качулка држи светкаво црно оружје и со искривен глас ѝ се обраќа на камерата. Неговото лице е покриено со бела маска, очигледно инспирирана од "Војна на ѕвездите", а целата негова порака укажува на таа филмска франшиза.
"Жал ми е за она што го направив и што ќе направам. Ќе се обидам да ја убијам Елизабета, кралицата на кралското семејство. Ова е одмазда за оние кои загинаа во масакрот во Џалијанвала Баг во 1919 година. Тоа е исто така одмазда за оние кои беа убиени, понижени и дискриминирани поради нивната раса. Моето име беше Џасвант Синг Чил, сега се викам Дарт Џонс", рече тој.
©Makfax.com.mk Доколку преземете содржина од оваа страница, во целост сте се согласиле со нејзините Услови за користење.

ОН: Одобрена резолуција со која се осудува секое негирање на холокаустот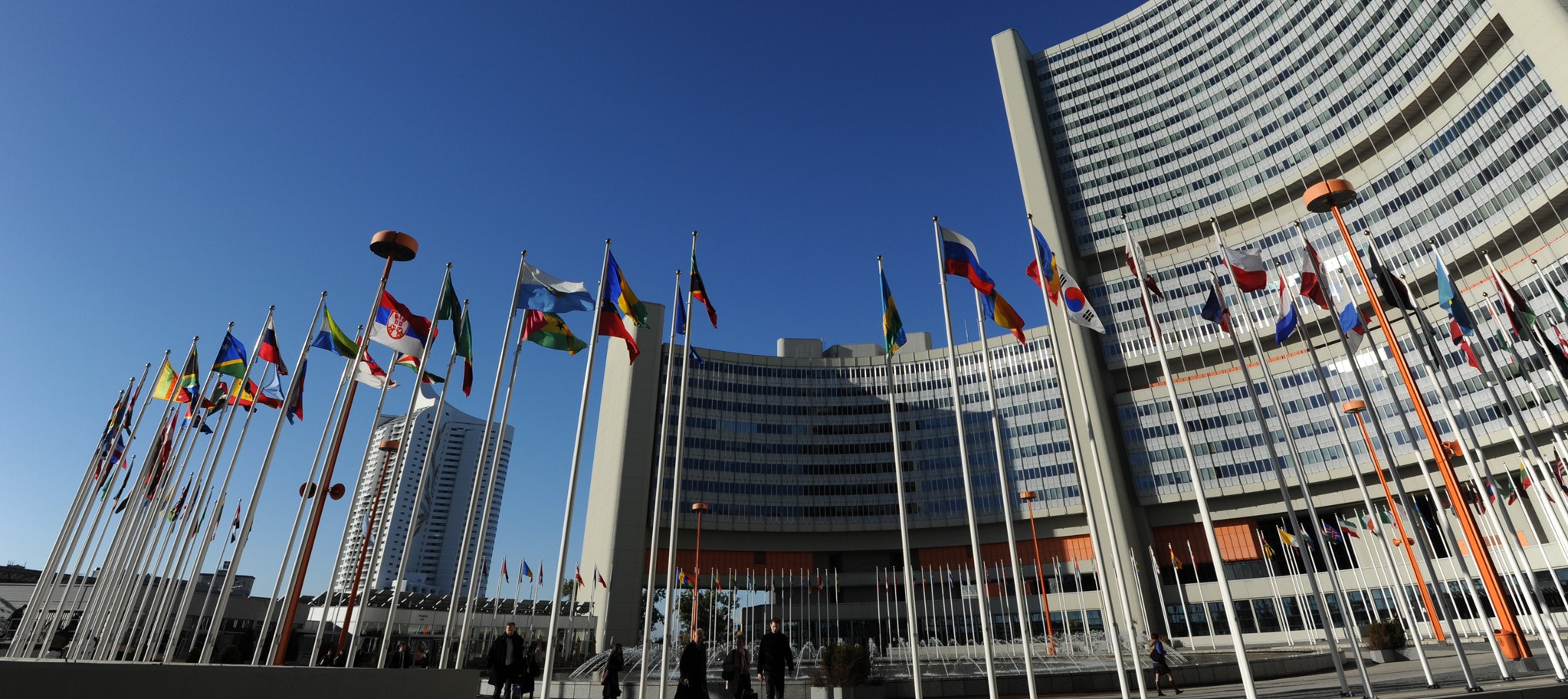 Генералното собрание на Обединетите нации денеска одобри резолуција со која се осудува секое негирање на холокаустот и се повикуваат сите нации и компании на социјалните мрежи да преземат активни мерки во борбата против антисемитизмот.
Резолуцијата беше одобрена со консензус, без гласање, пренесе АП.
Амбасадорите на Израел и Германија, кои силно ја поддржаа резолуцијата, ја истакнаа важноста од усвојување на резолуцијата.
" Живееме во ера во која фикцијата станува факт, а холокаустот станува далечно сеќавање", рече израелскиот амбасадор во ОН, Гилад Ердан пред Собранието, повикувајќи на поддршка за резолуцијата.
Амбасадорот Ердан, внук на преживеаните од холокаустот, рече дека резолуцијата е обврска да се осигура дека искривувањата и негирањата на холокаустот повеќе нема да се толерираат.
Тој посочи дека платформите на социјалните медиуми, како што се Фејсбук, Твитер и Јутјуб, шират пандемија на искривувања и лаги за холокаустот.
Во резолуцијата се нагласува дека сеќавањето е клучна компонента за спречување на понатамошни акти на геноцид.