(Видео) Ѓоковиќ вратен во хотелот за мигранти, објавена снимка како го носат во притвор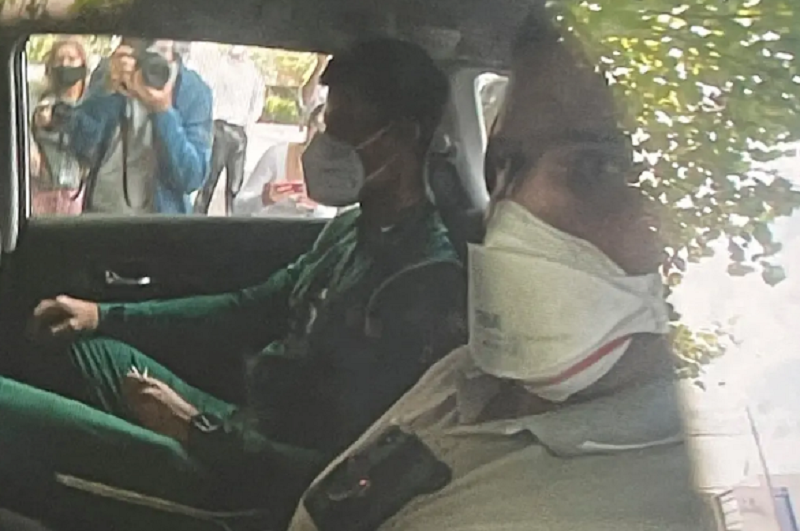 Откако Австралија повторно му ја одби визата, српскиот тенисер Новак Ѓоковиќ по вчерашното сослушување, одново е вратен во притвор.
До вечерашното судење, властите го сместија најдобриот светски тенисер во хотелот "Парк", истиот хотел во кој беше и кога првпат пристигна во Австралија.
And just like that – Novak Djokovic is back in detention. He arrived at the Carlton hotel minutes ago and will spend at least one night here ahead of his Federal Court hearing tomorrow at 9.30am @9NewsMelb pic.twitter.com/fMi0c0wU8Y

— Lana Murphy (@LanaMurphy) January 15, 2022
Се појави и првото видео на Ѓоковиќ по неколку дена, снимено во моментот кога тој бил приведен.
"Тениската ѕвезда изгледа смирено и присебно", го опишува однесувањето на Ѓоковиќ по сослушувањето, австралиски The Age.
Serbian tennis player Novak Djokovic is to spend another night in Australian immigration detention after his visa was revoked for second time pic.twitter.com/EQPvDFCkKP

— TRT World Now (@TRTWorldNow) January 15, 2022
Ѓоковиќ уште еднаш ќе преноќи во злогласениот хотел, бидејќи објавувањето на конечната одлука е закажано за 9:30 часот по локално време, а вечерва во 23:30 часот по средноевропско време.
©Makfax.com.mk Доколку преземете содржина од оваа страница, во целост сте се согласиле со нејзините Услови за користење.

(Видео) Русија префрла авиони ловци Су-35С во Белорусија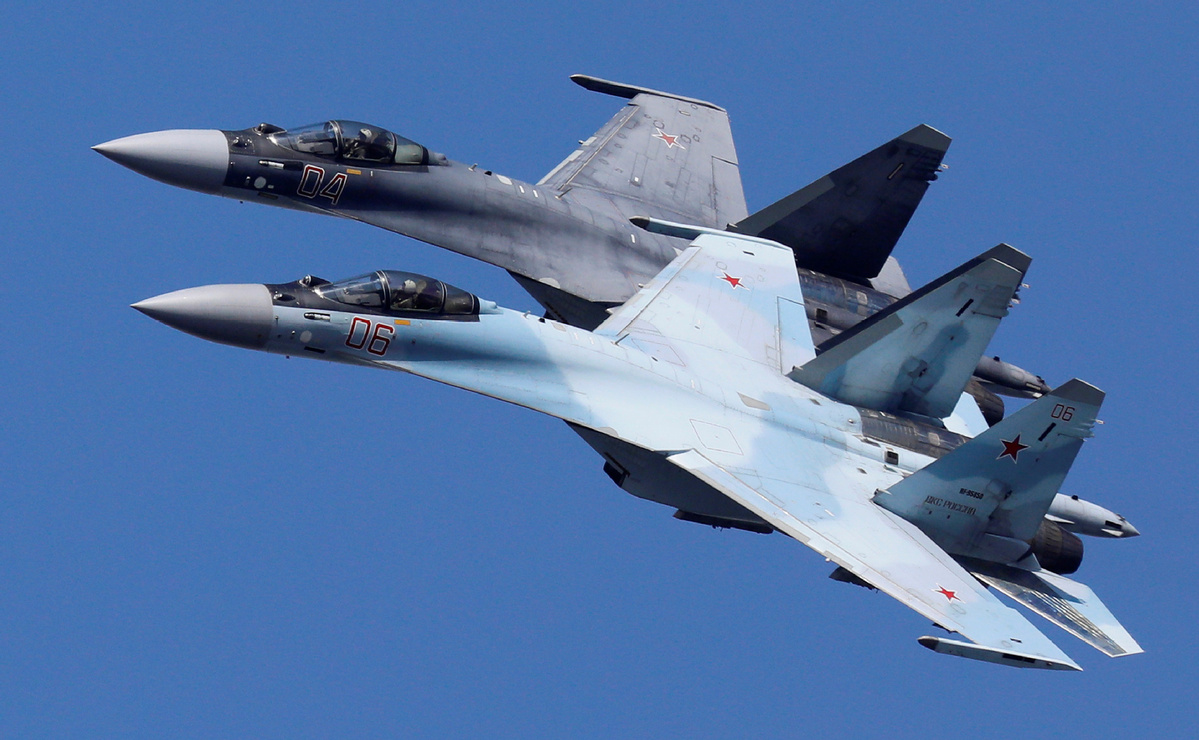 Русија префрла современи ловци Су-35С на аеродромите во Белорусија, каде што ќе учествува на воени вежби, соопшти руското Министерство за одбрана.
"Екипите на повеќенаменските ловци Су-35С од Источниот воен округ, вклучени во тестот на Федералните државни сили за одговор, продолжуваат да се префрлаат на аеродромите во Белорусија", се вели во соопштението на Министерството.
The crews of the Su-35s of the EMD, involved in the inspection of the reaction forces of the Union State, continue to relocate to Belarusian airfields https://t.co/Hb5iJUPFUl pic.twitter.com/SM3a2WfsIm

— Минобороны России (@mod_russia) January 26, 2022
По пристигнувањето во републиката, ловџиите ќе заминат на борбено дежурство како дел од проверката на функционирањето на унифицираниот систем за противвоздушна одбрана на Сојузната држава. Рутите на летовите на Су-35С се составени со минимум средно слетувања и земајќи ги предвид временските услови долж целата рута.
Верификацијата на силите за одговор на Сојузната држава ќе се одвива во две фази.
Првата фаза ќе трае до 9 февруари, а предвидено е за краток временски период да се реализираат задачите за едукација на воени групи, организирање одбрана на значајни државни и воени објекти, државните граници во воздушниот простор во рамките на единствениот регионален систем за ПВО на Белорусија и Русија. Ќе се проверува подготвеноста на силите за противвоздушна одбрана за задачите за заштита на важни објекти на територијата на Белорусија.
Во текот на втората фаза од 10-20 февруари ќе се одржи заедничка вежба "Сојузничка определба 2022".