Над 30 земјотреси во еден ден во Јапонија
Повеќе од 30 последователни потреси со магнитуди меѓу 4,5 и 6,6 степени биле регистрирани денеска во северо-источниот и источниот дел на Јапонија денеска, објави интернет страницата на Американската Геолошка служба. (USGS)
Најсилните земјотреси биле регистрирани во попладневните часови во вторникот. Првиот силен земјотрес со магнитуда од 6,6 по Рихтер се случил во 16.18 по локално време. Епицентарот е лоциран на 312 километри источно од градот Фукушима во истоимената префектура и 415 километри североисточно од главниот јапонски град Токио, на длабочина од 26,5 километри. Околу два часа подоцна, во 18,19 часот по локално време, во истата област бил регистриран нов потрес со магнитуда од 6,4 степени. Епицентарот е лоциран на 131 километри југо-источно од Фукушима и 264 километри североисточно од Токио, на длабочина од 27 километри. Третиот денешен силен земјотрес од 6,6 степени по Рихтер се случил  во 18,44 по локално време. Епицентарот на овој земјотрес бил  на 179 километри југоисточно од градот Хатинохе а на длабочина од 15,5 километри. После тоа, метеоролозите регистрирале околу 20 земјотреси со магнитуди од 4,5 до 5,9 степени по Рихтер. Повеќето од нив се случиле во префектурите Ибате, Мијаги и Фукушима. Според јапонската телевизија NHK, афтершоковите биле почувствувани и во префектурата Тиба, како и во самиот град Токио. И покрај бројноста и силината на подземните удари, предупредувања за опасност од цунами не е објавена. Земјотрес со јачина од 9.0 степени по Рихтер ја погоди Јапонија на 11-ти март предизвикувајќи големо цунами чија височина достигнуваше и до десет метри. Според последните податоци, бројот загинати и исчезнати во природната катастрофа наближува кон бројката од 23 илјади настрадани. Според јапонската полиција, досега се потврдени 9.199 жртви. Во последниве неколку дена, во источниот дел на Јапонија има серија последователни потреси – речиси секој ден се регистрираат најмалку по 20 земјотреси чиишто магнитуди се движат до пет степени по Рихтер.
©Makfax.com.mk Доколку преземете содржина од оваа страница, во целост сте се согласиле со нејзините Услови за користење.

Пукање во училиште во САД, има повредени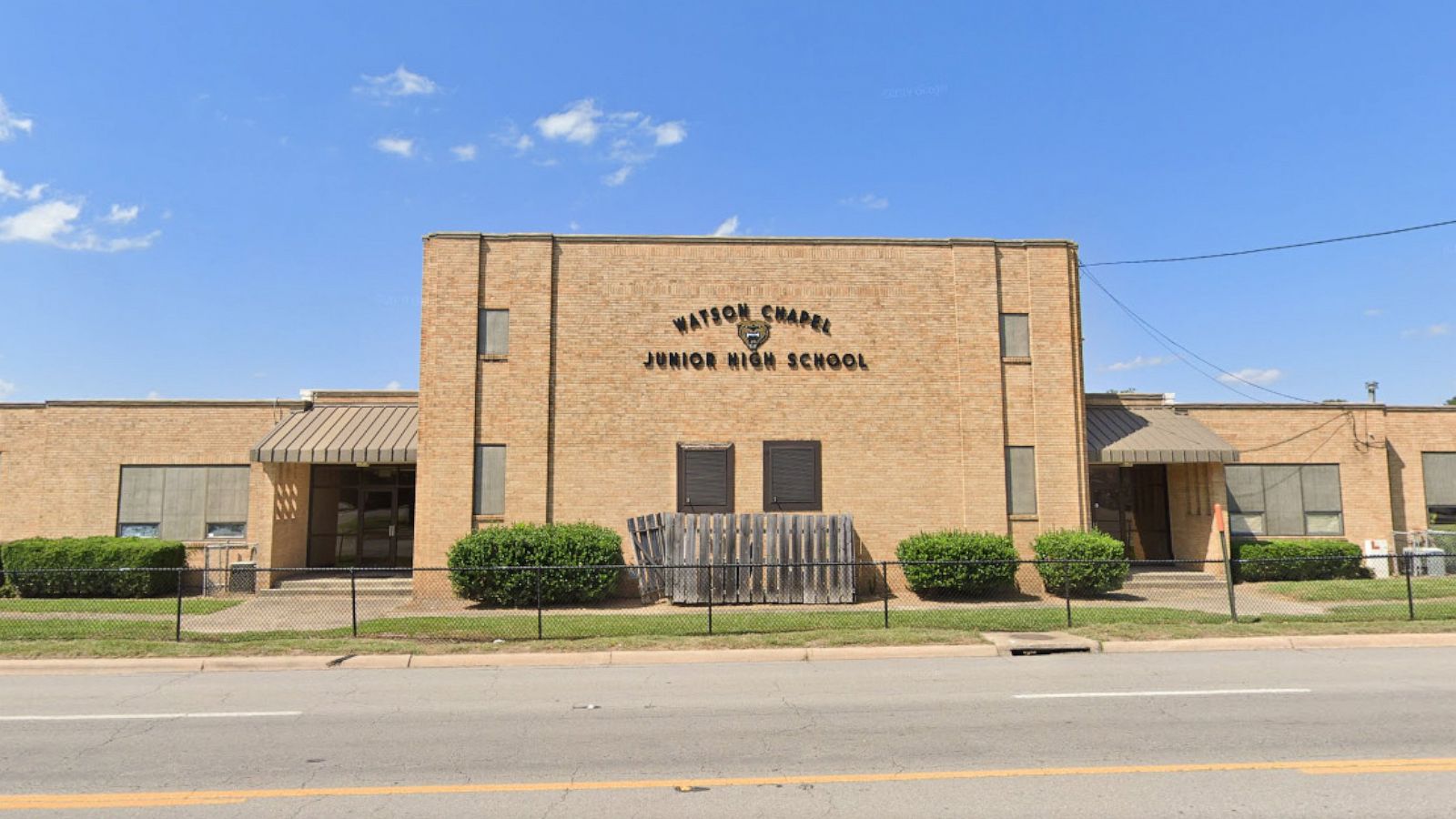 Најмалку едно малолетно лице е тешко повредено, откако во средно училиште во Арканзас, од оружје пукал еден ученик, пренесуваат американските медиуми.
Инцидентот во средното училиште Вотсон Чепел во Пајн Блаф се случил на првиот ден кога училиштата во окрузите се вратиле на целодневна настава, по повеќемесечните ограничувања поради коронавирусот.
DEVELOPING: A shooting has been reported at Watson Chapel Junior High School in Pine Bluff, Arkansas, the school district says.

All campuses are on lockdown and authorities have responded, according to the school district. https://t.co/UU5dSQYpup

— ABC News (@ABC) March 1, 2021
Според претставници од училишниот округ, сите кампуси се затворени, а полицијата пристигнала на лице место за да ја држи под контрола целата ситуација.
Како што навеле од полицијата, осомничено машко лице, чија возраст засега е непозната, се наоѓа во притвор. Малолетникот, кој е застрелан е жив, но во тешка состојба.
Сите ученици се на безбедно, а пукањето е окарактеризирано како "изолиран инцидент".